This is not just a hunt. You have a unique opportunity to feel like an operator of a special squad to fight paranormal creatures and monsters (Special Paranormal Assault Team – S.P.A.T.). Solve difficult problems with unknown monsters in the dark corners of the earth.
Single or team play (up to 4 people in a squad).
Choose Your Equipment Carefully Before a Mission.
You don't know what kind of monsters you have to face. The type of ammo, bait and search devices can all save the lives of you and your teammates on a mission.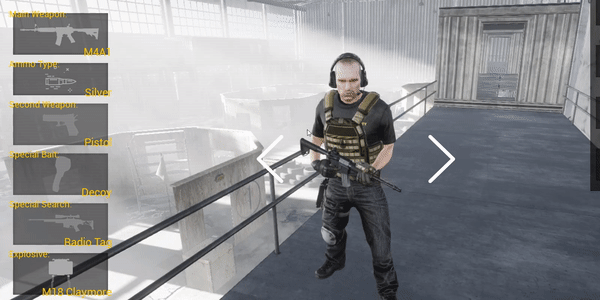 Something in the Dark.
Not only one alpha monster (3 types at the moment – Werewolf, Wendigo and Yeti) is waiting for you in the dark, but also many different minions, be extremely careful!
Each Time in a Different Way.
Completely different tasks depending on the monster. Also, don't forget that different alpha monsters are killed in different ways.
Join Those Who are Already Fighting Monsters!